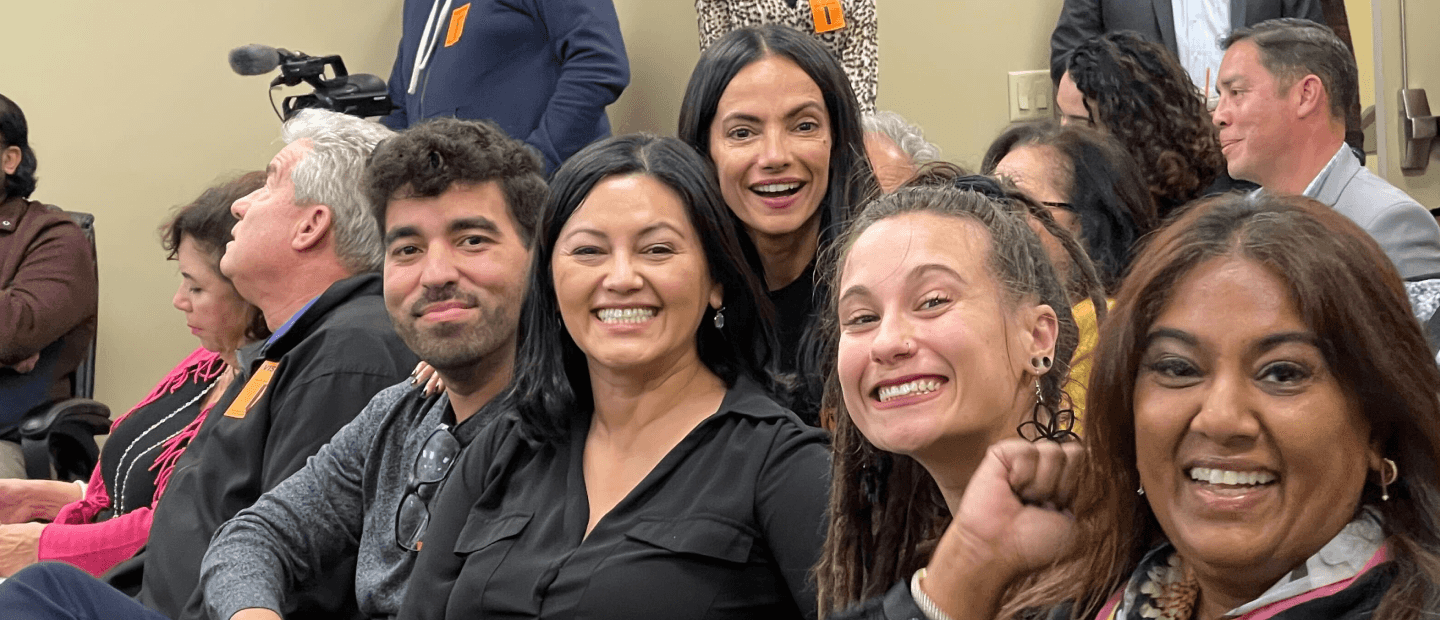 Our vision for ANJA is to be at the forefront of the Cannabis Industry through strategic marketing, providing a high quality product in a setting that creates the best experience for our customers.

We plan to fulfill this goal with the help of our mission which is at the center of our hearts & minds. At ANJA, we are practical dreamers who would like to help normalize the plant.
At the core of this dream is the common ground of values between the founders where we see the healing and wellness aspects of cannabis but also the potential risks of its misuse. We aspire for cannabis to become a highly valued and accessible product with safety as part of the culture of use.

We also strive to create a community where all aspects of cannabis can be freely discussed in a safe non-judgemental space creating a culture where education, food, music and arts can all be explored.
Featured Partner

We're thrilled to announce that we are now the official home to the much-loved and raved-about Ascend Wellness Holdings Partner Brand products. Yes, those very products that have taken New Jersey by storm! We are happy to have partners with others who are passionate about providing high-quality products for the Highland Park community!
Partners Cultivators

We look for shared company ethos in our cultivators & manufacturer relationships. As a brand hoping to create a community where all aspects of cannabis can be freely discussed in a safe non-judgemental space, it is critical for us to find local partners who also aspire to be knowledgeable, provide high quality goods & products, to understand how to operate within the highly regulated industry.
ANJA is dedicated to creating partnerships with legal and financial teams with large expertise in the cannabis industry. We are excited to expand on our relations with the Highland Park community and the garden state of NJ by using local businesses and employing residents that reside in the community. We have established an extraordinary team and network of expertise in the design and development of our retail store. Our plan includes continued efforts to include the local community in our e-commerce & delivery efforts as well.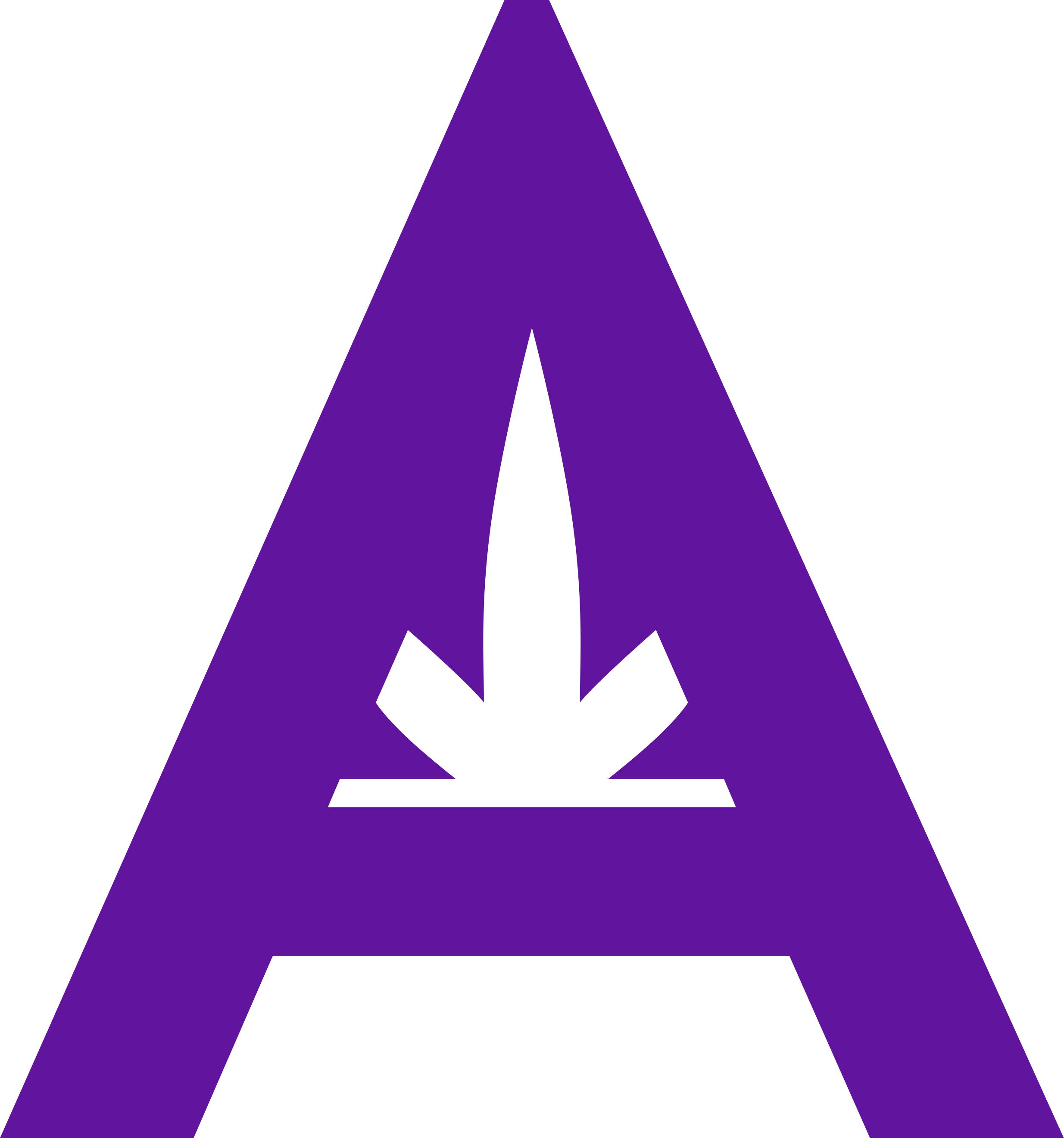 The ANJA Promise
We believe that there is always more to learn.
Welcome to the ANJA Blog — a treasure trove of knowledge where education meets inspiration. At ANJA, we believe that the journey to wellness is continuous, and knowledge is the key. Our blog is more than just a collection of articles; it's a dedicated space for empowerment, enlightenment, and personal growth.
Discover all things cannabis: culture, history, science, policy updates, and helpful tips & tricks for first time and experienced users.
Founder Series: Cura Para Sobar
It grew in the corner of my parent's room, where the lighting was best. As the leaves spread and the plant became taller, they would cut the flowers, grind them, and add alcohol and aromatic leaves that smelled like spices. The dark concoction would be bottled up and stored away - where they knew my siblings and I couldn't reach it.
READ MORE
Padmaja Malladi, M.D.
November 14, 2022
Founder Series: Medical School and Motherhood
I remember the first time that I tried cannabis in the same way that one does when one loses their virginity. Losing my pot virginity was an equally monumental moment for me, since I had guarded them both so voraciously.