The ANJA Experience
ANJA's focus is to help educate our communities about the Cannabis plant with reliable data, amazing service, curated products, and attention to every detail. We wish to destigmatize the plant, and provide peace and wellness to our guests.
Learn More
Redefining
The Modern Cannabis User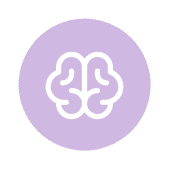 Knowledgeable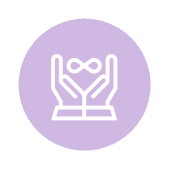 Inclusive
High Quality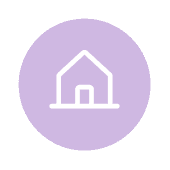 Community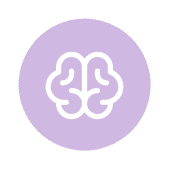 Knowledgeable
Learn About Cannabis

Click the link below to discover our blogs covering all things cannabis: culture, history, science, policy updates, and helpful tips & tricks for first time and experienced users.
Quality at Every Price Point
Rooted in the heart of New Jersey, we take pride in bringing only the finest cannabis brands to our discerning customers. Our mission? To ensure that every patron, regardless of budget, experiences the best that the cannabis industry has to offer. Each brand is handpicked for its commitment to quality, consistency, and customer satisfaction. Visit ANJA today and explore a world where quality meets affordability. Your ideal cannabis experience awaits.

What Cannabis Means to ANJA
Welcome to the beginning of your ANJA Journey. We hope to educate you throughout your time with us on the website, in-store, and delivery experience about the cannabis plant and responsible use. We believe that through proper education individuals can find wellness while also destigmatizing the cannabis plant for our community.
It is our boundless curiosity about the cannabis plant that drives us to share our experiences and knowledge. Through education and wellness, we believe that we can redefine what it means to be a modern cannabis user and provide our customers and brand ambassadors with relief, relaxation, and experiences to never forget.
Register To Learn More
Redefining the Modern Cannabis User
In-Store
December 15th Grand Opening!
At our retail location you can expect to be greeted and guided by our team of experts. We have capacity for in store shopping, pickup from online orders, consultations, and assistance with upcoming delivery orders (Delivery coming in 2024).
225 Woodbridge Ave, Highland Park, NJ, 08904
Prepare to embark on your personalized cannabis journey. We've worked with industry, retail, and botany experts to structure our in store experience to be both intuitive for previous cannabis users and informative for those looking for their first experience.